VIVVID: MAGNUM MENTAL SUPPORT
$35.00
Boost Mental Focus & Clarity
Improve Memory & Concentration
Promote Long-Term Cognitive Health
Proudly Made In The USA
---
EXPERIENCE THE INCREDIBLE BENEFITS OF OUR TOP MEMORY SUPPLEMENT TODAY!
VIVVID: Magnum Mental Support is not just one of the best brain boosters around (even though it is), but our unique neuroPLAST-9 Cognitive Acuity Complex may support information input & output to help your mind operate at absolute optimum levels, each and every day
WORKS OR YOUR MONEY BACK.
We are 100% confident that our premium multivitamin will meet OR EXCEED your expectations. If you are not satisfied, simply return the unused amount for a complete refund.
GRAB A BOTTLE TODAY AND SEE HOW VIVVID CAN HELP TAKE YOUR MEMORY TO PREVIOUSLY UNREACHABLE HEIGHTS!

---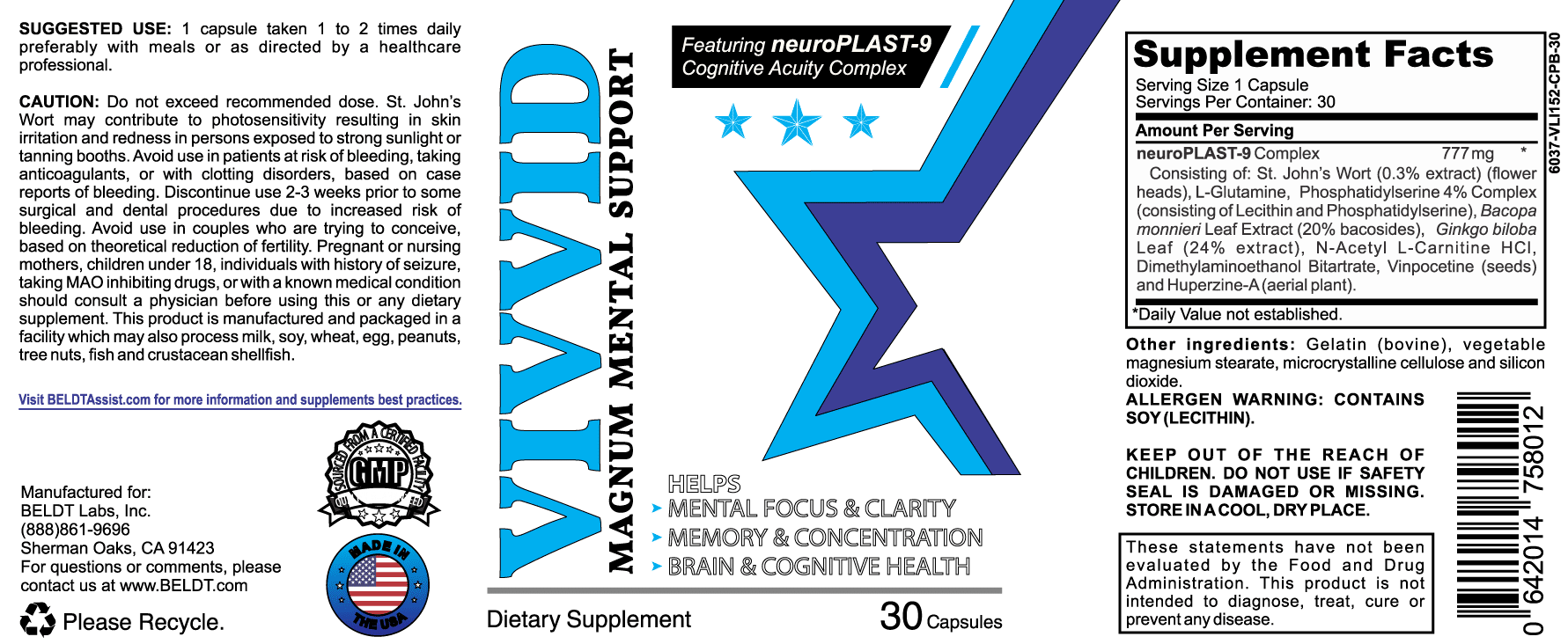 You may also like…
Don't miss out... Reserve yours now!
New stock is almost here, but we can't guarantee you a bottle unless you secure yours now. No payment needed at this time. Simply leave us your best email and we'll let you know the moment it's ready!