FEATURED SUCCESS STORY: HEIDI FORSMAN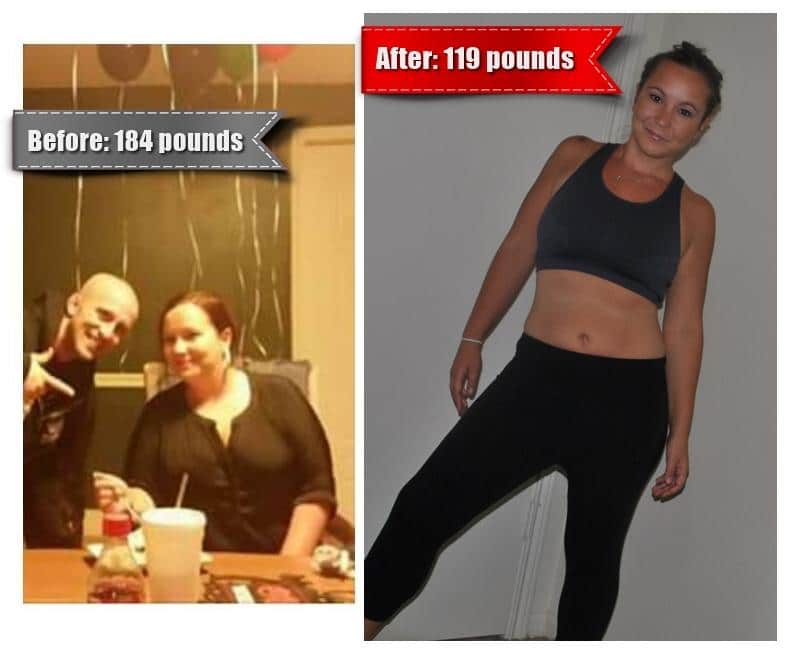 Before I started with SKALD I had tried several different brands with no success (and even some bad side effects).
I was 184 pounds the day I started with SKALD. There were no side effects and my energy level was increased without feeling shaky or getting pressure in my chest. It gave me control of my cravings and hunger and now I can eat a normal meal and stop when I want. I was scared I would have to work out like a mad man to see results, but due to a knee injury I could only walk so that's what I started doing, first 1-3 times a week for 30 min up to today 1-2 hours a day.
Today, I am 119 pounds… with a total weight loss of 65 pounds! SKALD changed me. I became aware of my diet and health but also started loving myself again.
Thank you so much!
*Individual results may vary
Will YOU Be The Next BELDT Labs Success Story?
As you can see, from pros to amateurs, people everywhere are switching to BELDT Labs' sports nutrition supplements to help shatter their plateaus. The question is: will you be next?
Got your own story? Share it with us here!