Achieve Ketogenic Bliss with the KETO Stack
Achieve keto results while preserving lean muscle mass with the KETO stack.
What's in the KETO stack?
First off, a high-quality MCT Oil to combat brain fog and boost energy. Followed by a fat burner to increase metabolism, energy and mood. Then a complete branched-chain amino acid to support protein synthesis, which is critical to fat loss and building lean muscle. Finally, a naturally occurring fatty acid to help break down and burn stored fat.
Bodybuilders and elite athletes have known it for years: stacking your supplements in the right way can accelerate weight loss, build lean muscle, and aid in faster recovery. If you're ready for the lean physique you've always dreamed of, The Keto Stack by BELDT Labs will help you burn unwanted fat, maximize energy, and elevate your mood.

Destroy your carb and sugar addiction, boost your energy and melt pounds of fat
What if we told you MCTs (Medium Chain Triglycerides) could destroy carb and sugar cravings, as well as boost your energy levels, all while putting your body into a fat-destroying state of ketosis? MCTs, unlike other saturated fats, are quickly broken down into fuel in a form called ketones, which provide an energy source for both your brain and muscles. KEEN contains a perfect blend of C8 and C10 oils for optimal results.

Experience the energy rush, fat loss and mood boost of the world's most legendary weight loss discovery.
SKALD is a natural weight-loss supplement that forces your body to start burning all your stored fat while also reducing your appetite. Its proprietary blend of vitamins, nutrients, and herbs is uniquely formulated to safely promote weight loss without making you feel jittery. The result? Dramatic weight loss results, improved mood and astounding energy.

The most important proteins, in the perfect ratio, in one easy-to-take dose.
If you haven't introduced branched-chain amino acids (BCAAs) into your supplementation regimen, the time is now. REBAAR by BELDT Labs is the BCAA supplement formulated to help burn fat, build muscle, and speed up recovery post-workout. The secret to how BCAAs work is in the way that they increase protein synthesis, which is a critical process in burning unwanted body fat.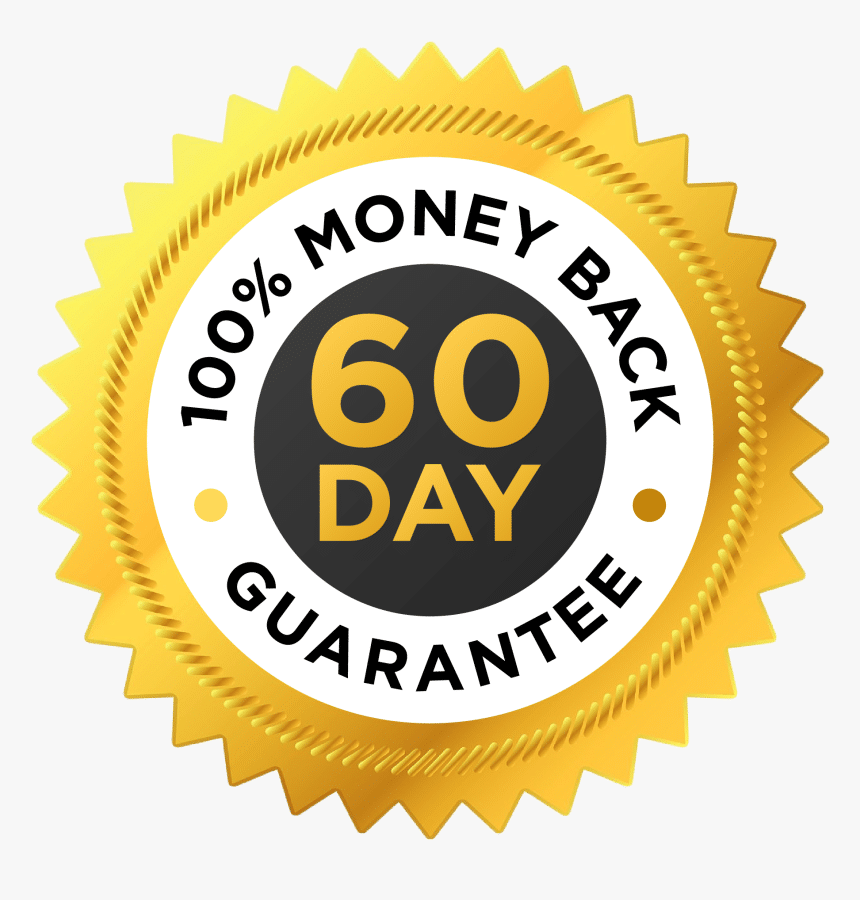 ACHIEVE KETOGENIC BALANCE AND AMPLIFY YOUR RESULTS
All of BELDT's supplements are crafted with the highest quality vitamins, nutrients, herbs, and oils to maximize your results safely. Whether you're looking to maintain ketogenic balance, reap some of the benefits from a keto diet, or begin your keto diet journey on a high note, our Keto Stack is designed to help you find the success you deserve.
That's why we're offering you the chance to try it completely risk free. We want you to experience the power of The Keto Stack without putting a penny of your money on the line.
Try The Keto Stack today. We'll ship it straight to your door. Take it every day for a few weeks and keep a close eye on how you feel.
And if you want your money back? We'll give it to you. Money back guarantees don't get any simpler than that.
TRAINING TIPS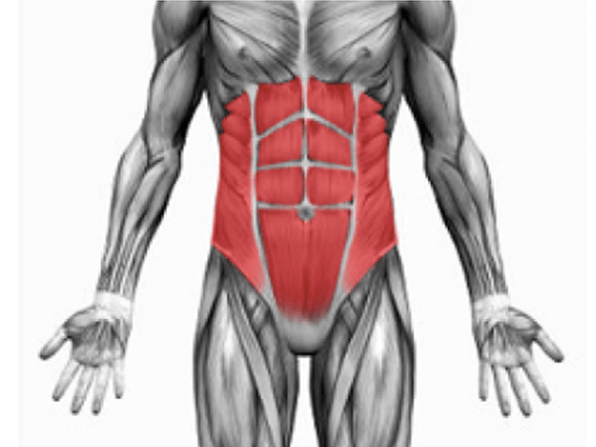 Fitness Tips
Why it matters, and how to build it. After reading this article, you'll consider your core your
Read Article »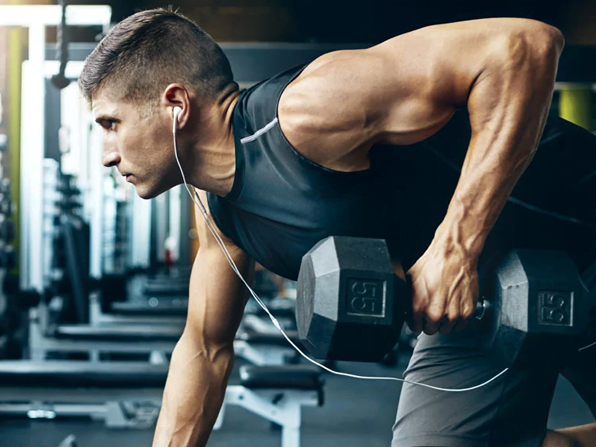 Nutrition
Maximize your time in the gym with these tips to supercharge your performance and recovery. Ever
Read Article »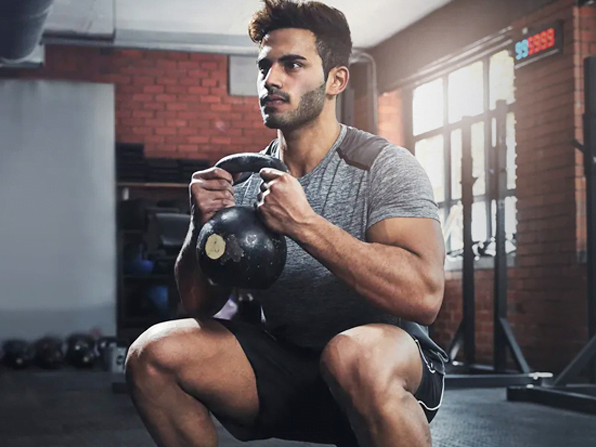 Fat Loss
Our ultimate guide to obliterating body fat and improving muscle tone. We all want that lean,
Read Article »
NUTRITION RESOURCES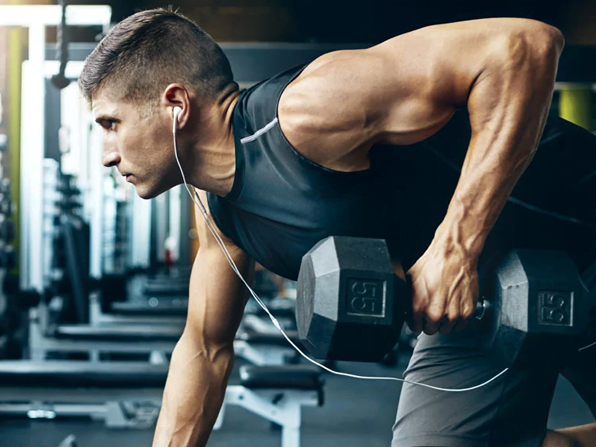 Nutrition
Maximize your time in the gym with these tips to supercharge your performance and recovery. Ever
Read Article »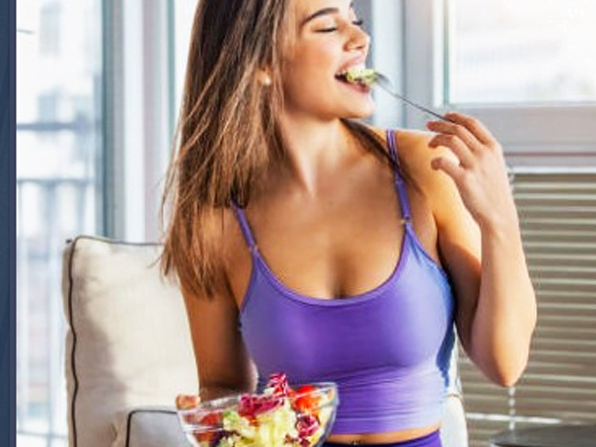 Nutrition
Your complete body transformation starts in the kitchen and with a sound nutritional plan It's a
Read Article »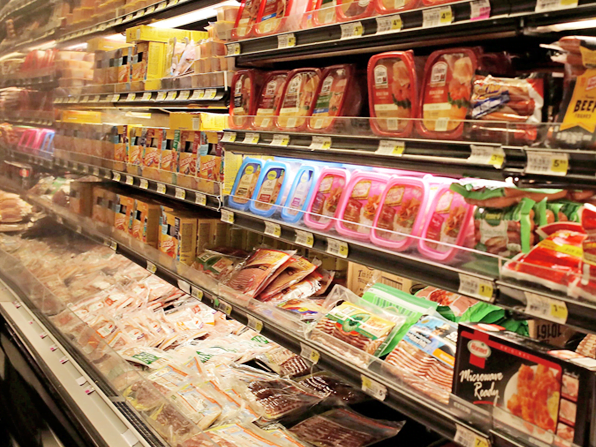 Health Tips
It's no secret that processed meats aren't good for our health. So how can you avoid them and
Read Article »