Happiness is a state of mind, and the right supplements can help promote it
Supplement stacking has been a common way for elite athletes and bodybuilders to enhance their workouts. But did you know that when the right supplements are paired together, they can also enhance your overall happiness, mood, and energy levels?
Whether you're looking to improve brain function, mental clarity, and mood to take your workouts to the next level or simply balance yourself out to focus better on day-to-day activities, BELDT's Happy Stack perfectly pairs the right supplements together to boost your overall mood and productivity.



If you're slowed down by brain fog or find yourself mentally exhausted, VIVVID is your solution to regaining mental clarity and balance. VIVVID's unique neuroPLAST-9 Cognitive Acuity Complex promotes optimal function of your brain while boosting your memory and concentration.



SKALD boasts a proprietary blend of vitamins, nutrients, and herbs that elevate your mood and boost your energy. Whether you need a boost before, during, and after workouts or more energy to tackle your day-to-day life, SKALD is a perfect addition to your daily supplementation routine. Ingredients such as caffeine and green tea extract work together to kickstart your energy and keep you going all day long. An added benefit is its fat-scorching capabilities, so you can watch the fat melt off more easily during your workouts.



It's a well-known fact that getting a little sunshine each day can help foster a number of health benefits, including boosting your mood, enhancing energy, and supporting bone health. But unfortunately, many of us are severely deficient when it comes to Vitamin D3 levels, especially in the winter months or in regions that don't see a lot of sun. But the good news is that adding a quality Vitamin D3 supplement to your diet can boost your D3 levels and help you reap the same benefits that some time out in the sun provides.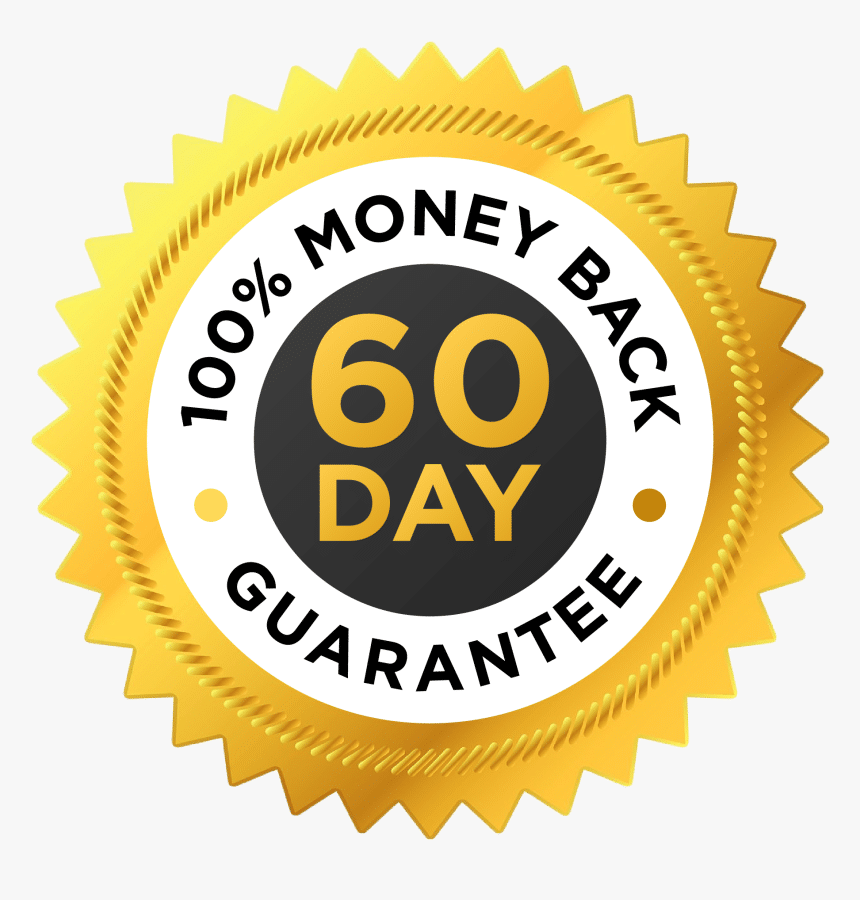 Maximize Your Happiness in 2021
All supplements included in BELDT's Happy Stack are crafted with the highest quality ingredients to maximize your results safely. Whether you're looking to increase mental clarity and focus to take your workouts to the next level or reap the benefits that more energy and happiness can bring to your daily life, our Happy Stack is designed to deliver.
That's why we're offering you the chance to try it completely risk free. We want you to experience the power of The Happy Stack without putting a penny of your money on the line.
Try The Happy Stack today. We'll ship it straight to your door. Take it every day for a few weeks and keep a close eye on how you feel.
And if you want your money back? We'll give it to you. Money back guarantees don't get any simpler than that.
TRAINING TIPS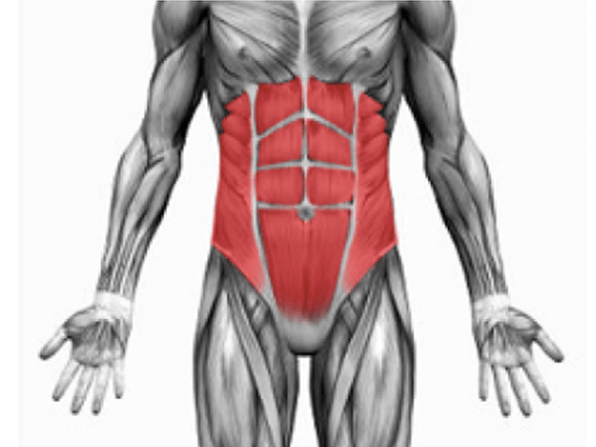 Fitness Tips
Why it matters, and how to build it. After reading this article, you'll consider your core
Read Article »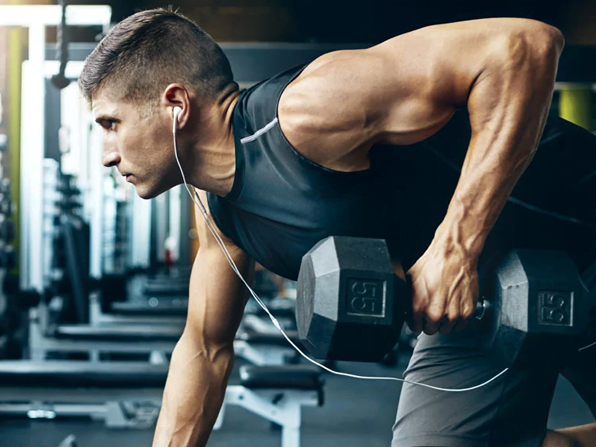 Nutrition
Maximize your time in the gym with these tips to supercharge your performance and recovery. Ever
Read Article »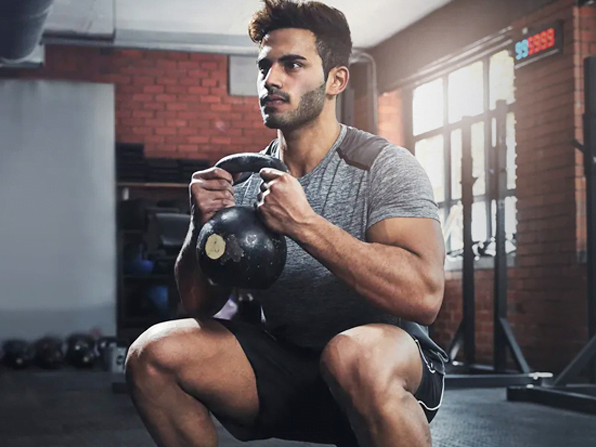 Fat Loss
Our ultimate guide to obliterating body fat and improving muscle tone. We all want that lean,
Read Article »
NUTRITION RESOURCES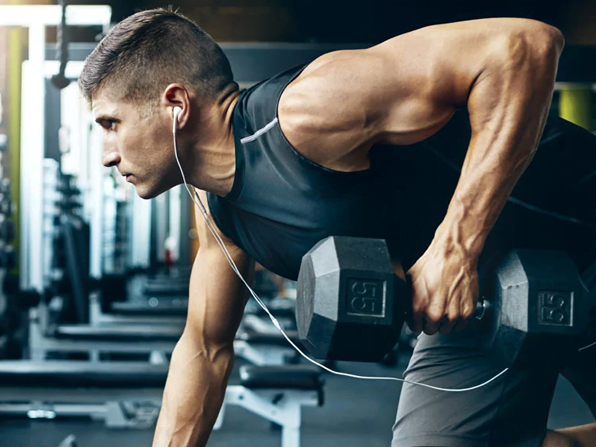 Nutrition
Maximize your time in the gym with these tips to supercharge your performance and recovery. Ever
Read Article »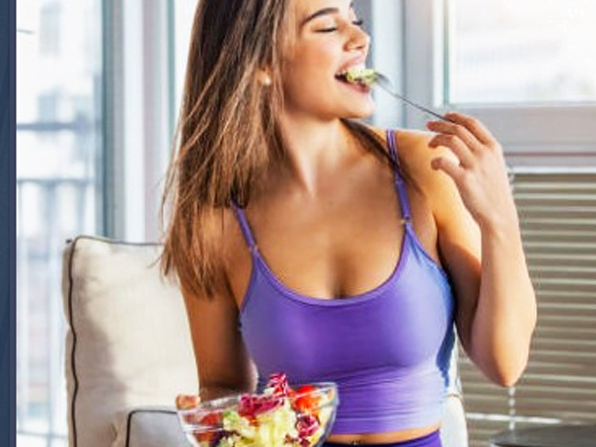 Nutrition
Your complete body transformation starts in the kitchen and with a sound nutritional plan It's a
Read Article »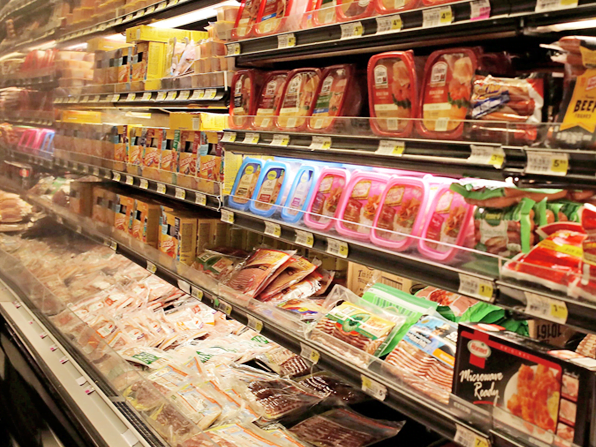 Health Tips
It's no secret that processed meats aren't good for our health. So how can you avoid them and
Read Article »